This had been speculated for quite some time, but Lucasfilm finally confirmed today that Star Wars: Episode VII will be set about 30 years after "Return of the Jedi".
www.starwars.com also revealed that the film will star "a trio of young leads along with some familiar faces." While this isn't really any new information rumors haven't uncovered, its nice to see things confirmed from the source. Any confirmed news is good news at this point, considering all of the secrecy surrounding the production.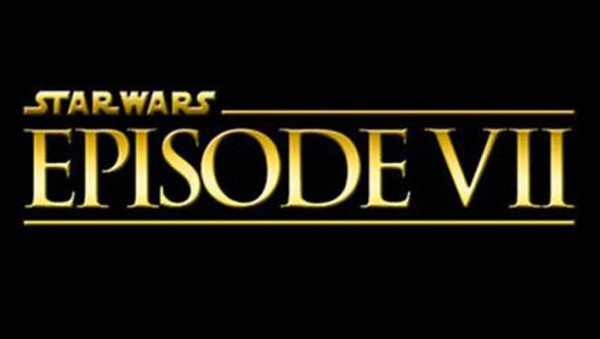 The secrecy is understandable, but the whole thing kind of strikes me funny. Shooting is supposedly starting in May and we STILL don't know who is going to be in the movie?! Doesn't that strike anyone else as a little...odd?
What do you think of the time frame? Who do you think should play the main characters? Sound off in the comments below!
This had been speculated for quite some time, but Lucasfilm finally confirmed today that Star Wars: Episode VII will be set about 30 years after "Return of the Jedi". www.starwars.com also revealed